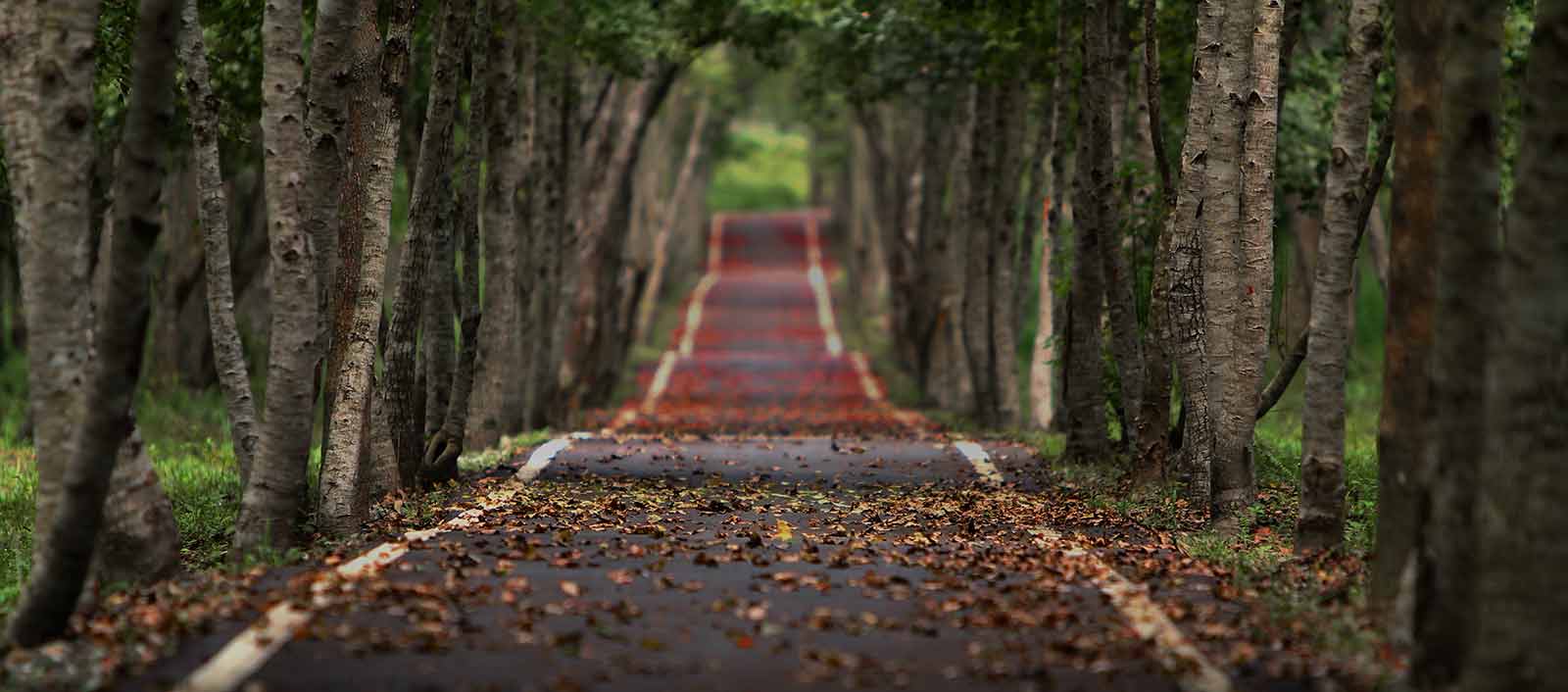 Toronto and GTA Second Mortgages Made Easy - 2nd Mortgages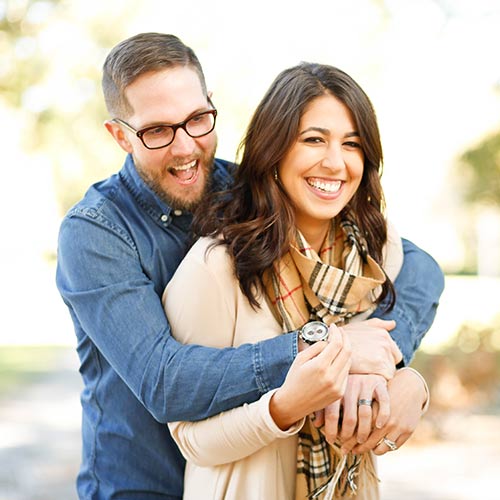 Toronto and GTA Second (2nd) Mortgages Made Easy
Equity is an asset that your home accumulates as you pay down your mortgage over the years. You can also increase your equity by making renovations or otherwise improving how valuable your property is. Your equity will even rise by itself if your Toronto or GTA neighbourhood becomes more desirable.
To calculate how much home equity you have, simply tally up the estimated real estate value of your property and subtract the balance remaining on your existing mortgage.
Once you have at least 20% equity, you'll be able to access a variety of credit products that are secured against.
The most common way to access your home equity is through a second mortgage. The term "second mortgage" is used because the loan is second in priority in case of default. This means that if a borrower defaults, the first mortgage will be paid off before the second if the property is sold to pay off the debt.
When choosing to access your home equity from your GTA home via a second mortgage, you'll have two products to choose from; a home equity loan or a home equity line of credit (HELOC).
Call or email today for full details and a FAST mortgage pre-approval!