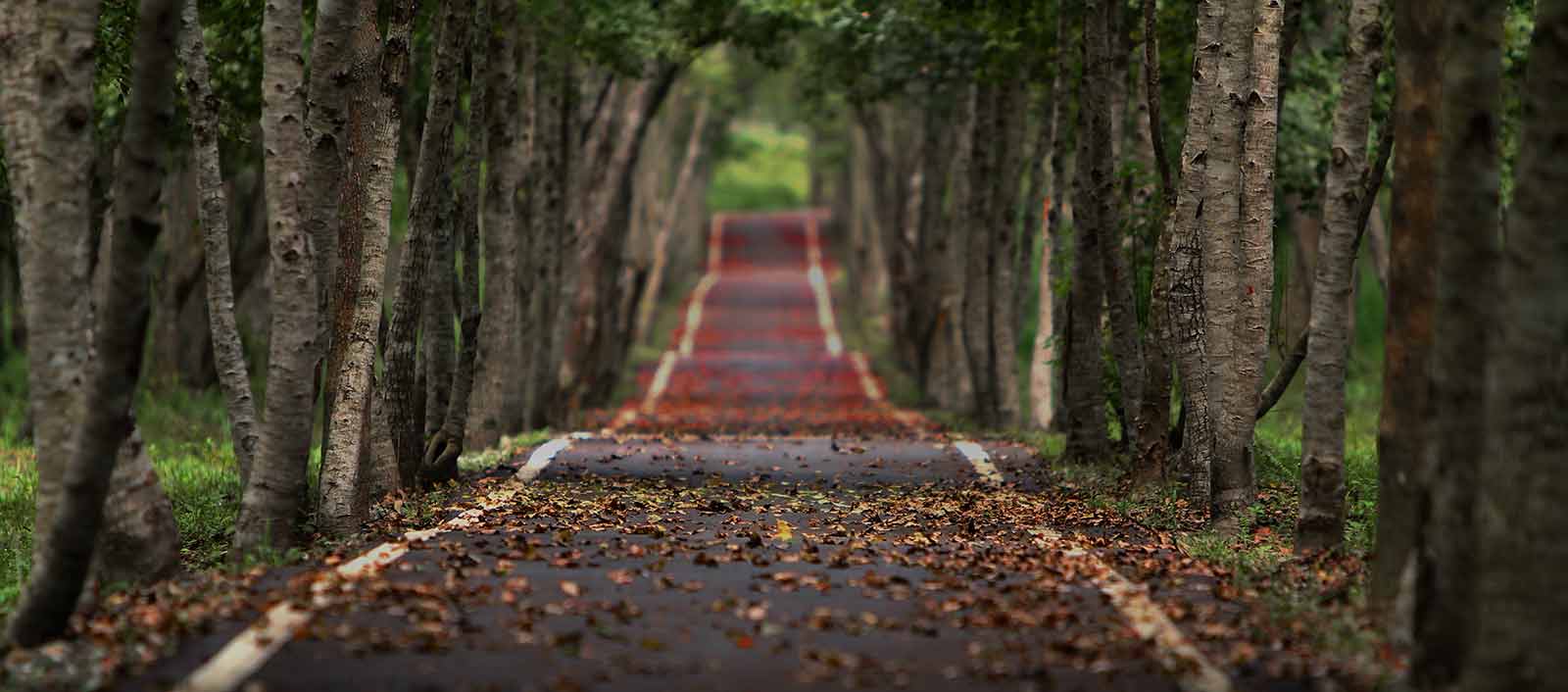 Toronto and GTA Home Equity Loans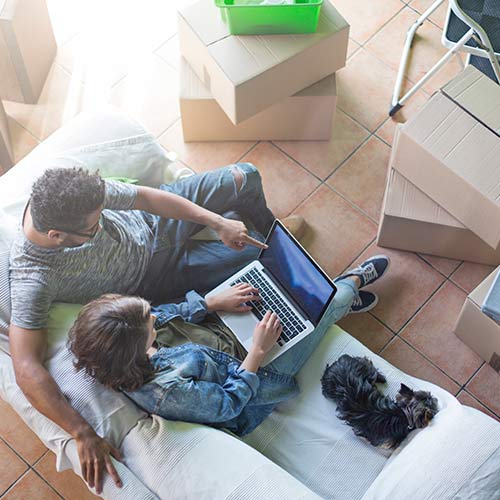 GTA and Toronto Home Equity Loans and Loan Take-outs - Tap into your home's equity for larger purchases and projects.
Access up to 85 percent of the equity built up in your home
Fund home renovations.
Extend cash reserves and build a backup fund for a rainy day.
Repair your credit by paying off collections or judgements.
Consolidate your debts into one easy monthly payment.
Pay off personal or property taxes, or even mortgage arrears.
Transform your home's equity into cash for any purpose.
Purchase a vacation or investment property.
Pay for education for your children.
Invest in your business.