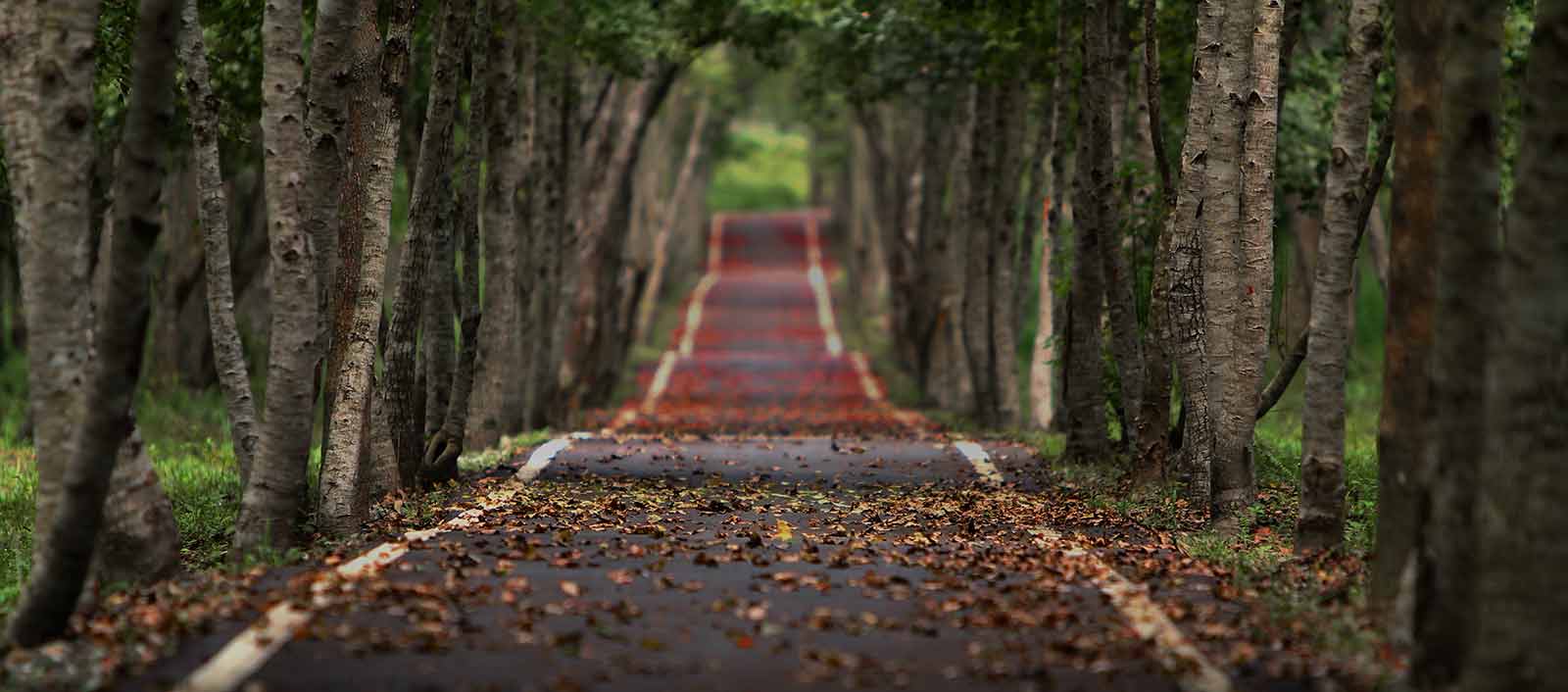 Trusted GTA and Toronto Mortgage Broker
Your Trusted GTA and Toronto Mortgage Broker
Our specialty is helping people in and around the Toronto and GTA with their mortgage and financing needs.

From First time home buyers to getting a second mortgage to home equity loans. I will help you navigate these tricky waters and help you fulfill your financing goals.

With many years of experience, I'm confident I can help you achieve what you're looking for.
What Can You Afford?
Kiruba Thanabalasingham
Toronto and GTA Mortgage Broker